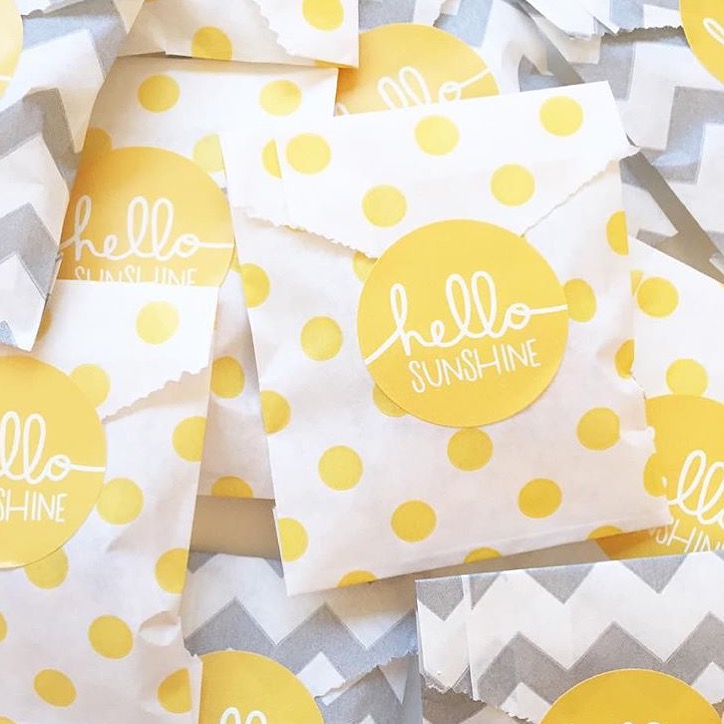 PIN SECOND SURPRISE BAG
up your #pingame and bag yourself a bargain
These cheerful bags maybe little but they sure pack a punch! Treat your pin loving pals to some sunshine and save yourself pennies at the same time.
please read the information below before selecting your bargainous bag
These little bags include a selection of enamel pins that failed the quality checks here at Sunshine Towers. The seconds generally have teeny-tiny faults and imperfections so you really are getting a bargain whether you select a bag of 3 or 6 pins.
Slight defects may include small marks or dents on the enamel in places, different enamel colours to photos, or offset backings/clasps. Seconds are not packed with backing cards but will come in a re-used baggie. If you order more than one bag you may get the same pin twice.
all pin second surprise bags are non-refundable.
If you have any questions at all please get in touch before purchasing.
THANK YOU!