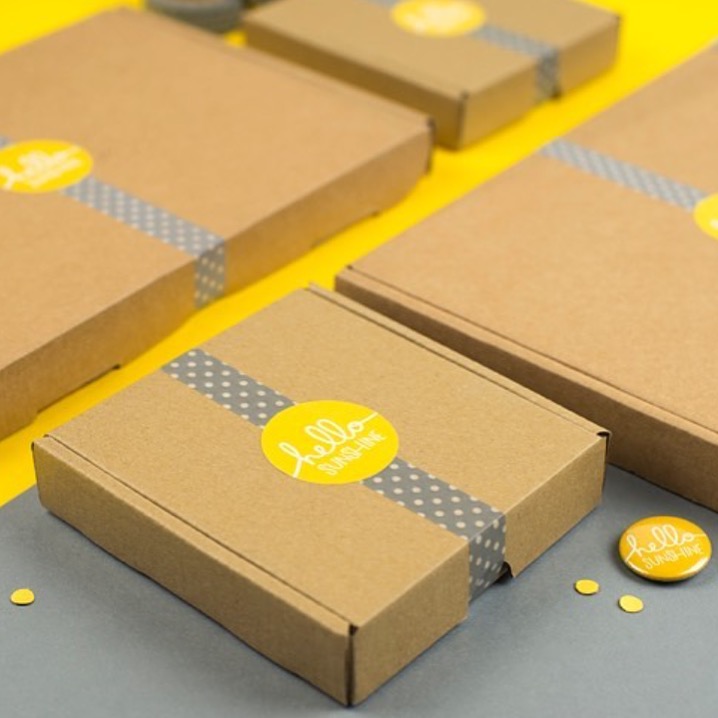 SUNSHINE BOX
Naughty or Nice? Which one are you?
Choose from extra cheeky or super cheery lucky-dip Sunshine boxes, each containing a mix of one-off pieces, current and older collections, limited edition samples and other little sunshine surprises worth over £60!
The perfect way to gather some extra gifts for friends and family but also a bit of a MEGA TREAT for yourself if you don't fancy sharing!
more information about your lucky dip sunshine box
Jewellery items may include necklaces, brooches, lapel pins, enamel pins, patches, studs and cufflinks. Some pins will be seconds but only with minor flaws in the enamel finish. Packaging will vary. If you order more than one box you may get the same thing twice. NO REFUNDS.
BOXES WILL BE POSTED OUT BY 7th MAY 2019.
NAUGHTY BOXES
These cheeky boxes will contain a mix of Sunshine, some with naughty words on (sorry Mum!) So they are probably not suited for little eyes. Please contact me first if you have any questions at all.
NICE BOXES
These boxes are full of Sunshine and free from swears so will make perfect treat for people of all ages!